Your Professional Mortgage Associate
I am a Mortgage Associate with over 17 years experience and my goal is to provide you a confidential and professional service. My office is located in Moose Jaw, Sask. I can assist you with your mortgage financing, pre-approval, new home purchase, debt consolidation or equity take-out. Give me a call or email for the current rates at our selection of competitive lenders.
Questions? Contact me. I would be happy to discuss any questions you have. I offer flexible appointments to suit your schedule.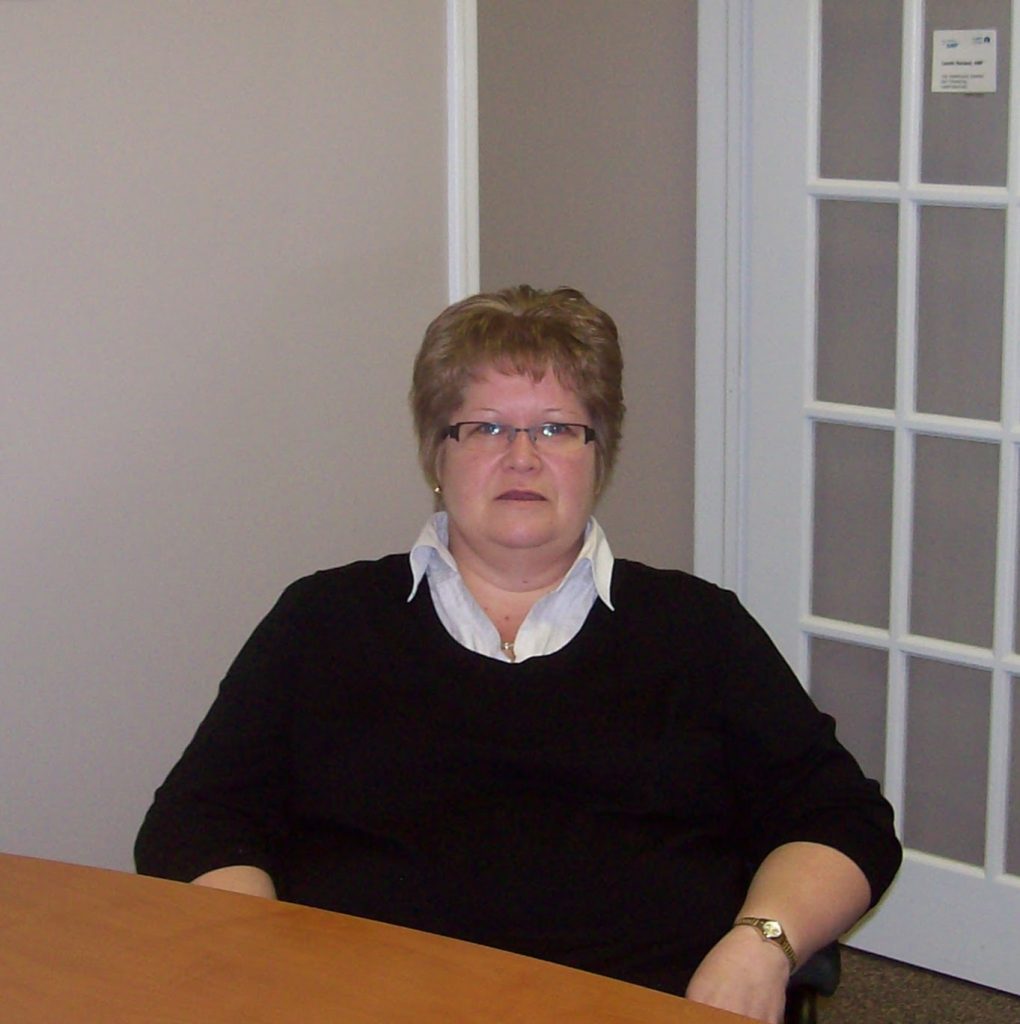 What you can do with my app:
Calculate your total cost of owning a home
Estimate the minimum down payment you need
Calculate Land transfer taxes and the available rebates
Calculate the maximum loan you can borrow
Stress test your mortgage
Estimate your Closing costs
Compare your options side by side
Search for the best mortgage rates
Email Summary reports (PDF)
Use my app in English, French, Spanish, Hindi and Chinese
Download MCC Home Centre App using the install buttons above so you can get exclusive access to all premium features.
We value your privacy. We will only use the information you have provided to provide you with a response. We will not sell or divulge your information to any other party. If you have questions about any of this, please direct them to: renaud.l@mortgagecentre.com